Finding a job in Australia with Hays


Are you looking to make a fresh start? Or perhaps you're just looking around in case you spot a job that you'd really love. However, you are thinking about your career journey, as your lifelong career partners, Hays is ready to support you, every step of the way.
Whether you're thinking about pursuing a new opportunity or switching lanes into a new career, we offer the expertise, connections and resources, such as our
salary checker
,
free online learning
and
career advice
, to help you realise your ambition.
Providing an unmatched breadth of jobs across industries and professions, using our knowledge and market leading employer relationships, we can offer a change that challenges and excites you.

Hundreds of new jobs are uploaded to our website daily, so begin your search or connect with one of our experienced consultants today and make your next best move.
Browse temporary, contract or permanent jobs in Australia with Hays
We understand that most professionals want flexibility in their careers and the freedom to choose from a wide range of opportunities. With thousands of
temporary
,
contract
and
permanent
jobs, not only will you have access to the best opportunities in the market but the freedom to choose the jobs that best suit your unique work life situation.
Browse jobs by industry
Search by your area of expertise below to find a job in Australia or sign up for
Hays job alerts
to receive the latest jobs on-the-go.
3 stack industry promo block | TS
Jobs Main Region #2 Locations | TS

Search jobs across Australia
Hays is the market leader in recruitment in Australia with offices right across the country.
Whatever your area of expertise, we have thousands of jobs across a range of different industries spread across
Sydney
,
Melbourne
,
Brisbane
,
Perth
,
Adelaide
,
Darwin
,
Canberra
,
Tasmania
,
Regional NSW
,
Regional Victoria,
and
Regional Queensland
.
Search for jobs
Find permanent, temporary or contract jobs with Hays.
---
Government and public sector roles available through Hays.
---
We can provide you with fast, easy access to job opportunities.
---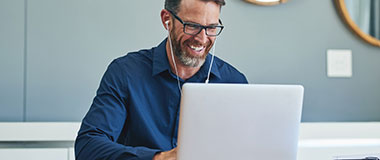 Career Advice
View templates and tips to help you start your job search journey.
---
Access expert advice for all stages of the job hunting process.
---
Master the art of job interviews with helpful articles and tips.
---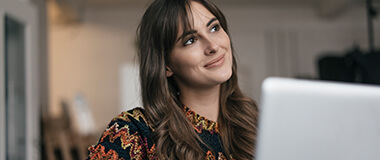 Tools & Resources
Simplify your job search by setting up a Hays job alert.
---
Find out if you're earning the salary you deserve.
---
Sign up to get expert career advice delivered to your inbox.
---