Copyright notice

© Copyright Hays plc 2020. HAYS, the Corporate and Sector H devices, Recruiting experts worldwide, the HAYS Recruiting experts worldwide logo and Powering the world of work are trademarks of Hays plc. The Corporate and Sector H devices are original designs protected by registration in many countries. All rights are reserved.
Contact us - RH promo box KC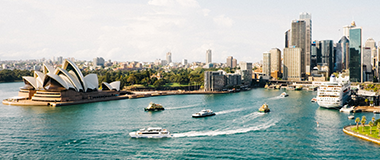 Contact us
Hays has offices across all states and territories. Contact us to discuss your recruitment needs.