Copyright notice

© Copyright Hays plc . The HAYS word, the H devices, HAYS WORKING FOR YOUR TOMORROW and Powering the world of work and associated logos and artwork are trademarks of Hays plc. The H devices are original designs protected by registration in many countries. All rights are reserved.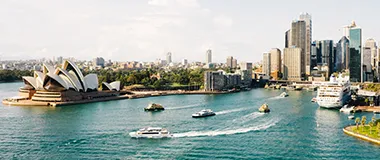 Find my nearest office
Hays has offices across all states and territories. Contact us to discuss your recruitment needs.