Healthcare jobs main region content
Healthcare jobs



We are the experts in recruiting permanent, locum and temporary staff for Australia's healthcare sector. We'll connect you with the right job for you, from hospital doctor jobs at all levels and specialties to general practitioner jobs, general nursing jobs and specialist nursing jobs across all disciplines. We also recruit for allied healthcare jobs, including physiotherapy jobs, radiotherapy jobs, occupational therapy jobs and age care jobs.
We deal with both private healthcare providers and the industrial/commercial sector, which allows us to find the perfect fit for you.
Search for healthcare jobs below or speak to a recruiting expert at your local Hays office to find out more about our services.
International candidates: looking for a job in Australia?
At Hays Healthcare, we understand that arriving in a new country can be daunting. But with our expertise and professional know-how, you'll receive the information you need to better equip yourself for the right job anywhere in Australia.
Through our offices in Melbourne, Sydney, Perth and Brisbane, we recruit for private hospital groups, public and remote and rural hospitals nationally.
As well as temporary assignments, you can also access permanent contracts. These provide valuable benefits, such as improved continuity of care, career promotional opportunities, destination choice, consistent shifts and a balance between your job and lifestyle.
If you are looking to make a real difference, why not consider our remote and rural healthcare jobs? As an added benefit, many remote hospitals offer bonus payments based on years of service, as well as subsidised accommodation, relocation assistance or generous penalty rates.
We also assist eligible international nursing staff with sponsorship opportunities, nursing registration in all states and accommodation advice.
We also offer our recruiting expertise to partners travelling with our candidates. Please ask if your partner also requires our expertise - regardless of the sector they work in.
View all 214 jobs
Jobs landing page promo boxes lower region KC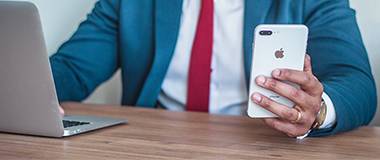 Create a job alert
Hays job alerts make your search for the ideal job as easy as possible.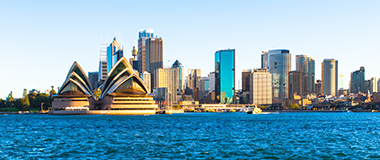 Contact us
Hays has offices across all states and territories to help with your local job search.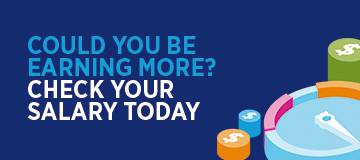 Salary checker
Find out if you are earning the salary you deserve with the Hays salary checker.
Healthcare insights RH menu