Architecture jobs main region
Architecture jobs



At Hays Architecture, we are the experts in recruiting for architecture jobs, interior design jobs, landscape design jobs and urban planning jobs. We work with architectural practices and employers to source the staff they need and have a range of positions available for design professionals.
We have unparalleled recruiting expertise and technical understanding of Australia's architecture jobs market, which means we understand what employers are looking for. We'll share our expertise with you by offering careers advice and one-on-one guidance through every stage of the recruitment process.
Search for architecture jobs below or speak to a recruiting expert at your local Hays office to find out more about our services.
View all 66 jobs
Jobs landing page promo boxes lower region KC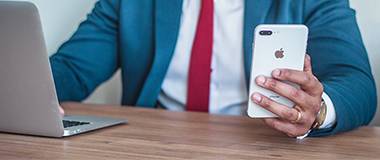 Create a job alert
Hays job alerts make your search for the ideal job as easy as possible.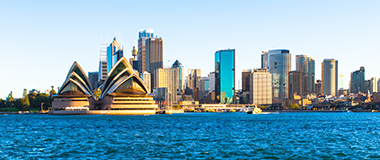 Contact us
Hays has offices across all states and territories to help with your local job search.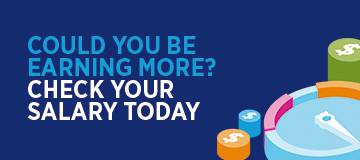 Salary checker
Find out if you are earning the salary you deserve with the Hays salary checker.
Architecture insights RH menu