Banking & Financial Services Jobs



Hays Banking recruits exclusively for Australia's banking and financial services sector. Our expert consultants have worked with financial institutions, international and national investment banks, asset and fund managers and regional banks, so we understand both the financial services industry and what employers are looking for.
We have an inside track on the best jobs available, whether your specialism is investment management jobs, investment bank jobs, private equity jobs, boutique fund raiser / advisor jobs, hedge fund jobs or jobs in retail banks.
Whether you are looking for a permanent position, contract role or temporary assignment, we'll connect you with the right banking or financial services job for you.
Search for banking jobs below or speak to a recruiting expert at your local Hays office to find out more about our services.
View all 208 jobs
Jobs landing page promo boxes lower region KC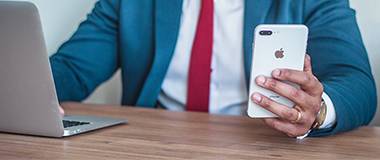 Create a job alert
Hays job alerts make your search for the ideal job as easy as possible.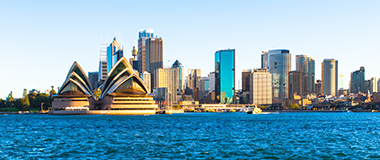 Contact us
Hays has offices across all states and territories to help with your local job search.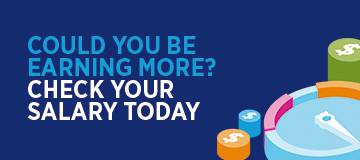 Salary checker
Find out if you are earning the salary you deserve with the Hays salary checker.