Welcome to Hays app | Main Region | UB
Welcome to Hays app


The Hays app is the quick and easy way to manage your career and find the right role for you. Designed to quickly match you to new job opportunities, Hays app is here to help you take the next step in your career journey.
What can you use the app for?
• Easily
upload
your most current CV
• Apply for
jobs
that match your ambitions and interests
• Track and manage your applications
• Directly access free online courses through
Hays Learning
• Access expert and relevant
career advice
How to get started with the Hays app?
After you have downloaded the app you will need to login. If you have an existing Hays jobseeker account on
hays.com.au
, you can login using the same email address. Otherwise, select 'Create a new account' in the app and enter your preferred email address. Once you have created an account, you'll be emailed a verification code to access your account.
Once successfully installed and logged in, you can:
• Enable push notifications to receive reminders about job opportunities, the status of your applications and more
• Search for jobs in your preferred location that you want to apply for
• Upload your most current CV and easily apply on-the-go
• Upskill at any time by hitting the learning tab
Additional app features for temporary assignments
For select industries, via invite only, you will be able to receive and manage temporary assignments via the app.
To find out if your line of work is applicable, get in contact with your consultant. If it is, you can get access to additional features such as:
• Receive and accept temporary assignments on-the-go
• Update your availability and view all upcoming assignments easily
• Quick access to submit your timesheets
• Contact your consultant directly through the app
Who do I contact with additional questions?
For technical issues, support and feedback about the Hays app, please use the 'Contact us' and FAQs feature found within the 'Help centre' in the 'More' tab or explore our user guide below. We will continue to release updates to ensure the app works seamlessly and adds value to your experience of working with Hays. For general queries related to using the Hays app for temporary assignments and payment queries, please contact your Hays consultant.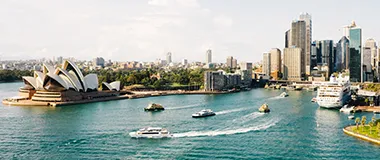 Find my nearest office
Hays has offices across all states and territories. Contact us to discuss your recruitment needs.
Refer a Friend | Promo Block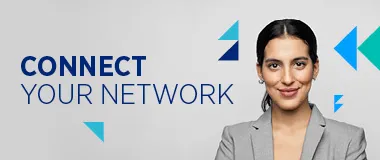 Refer a friend
Join the Hays referral program and we will reward you with a $200 e-gift card for every eligible friend you refer.