Construction jobs main region content
Construction jobs



We are the recruiting experts in qualified, professional and skilled work within the building and civil disciplines. We always have a range of exciting positions available to make your ideal job a reality, including site management jobs, trades jobs, project/contract management jobs, construction management jobs, site engineering jobs and estimating jobs, to name but a few.
Our consultants have unparalleled recruiting expertise and an in-depth knowledge of Australia's construction jobs market. Whether a national contractor or local sub-contractor, we understand what employers are looking for. Our expertise gives us the confidence to continue being the true leaders in recruiting for the construction industry.
Search for construction jobs below or speak to a recruiting expert at your local Hays office to find out more about our services.
View all 940 jobs
Jobs landing page promo boxes lower region KC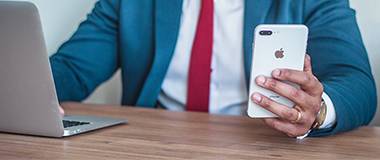 Create a job alert
Hays job alerts make your search for the ideal job as easy as possible.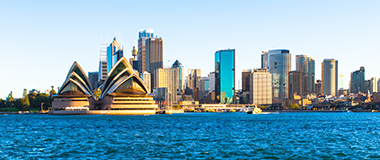 Contact us
Hays has offices across all states and territories to help with your local job search.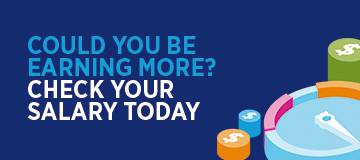 Salary checker
Find out if you are earning the salary you deserve with the Hays salary checker.
Construction insights RH menu