Defence main region content
Defence jobs


At Hays Defence, we are experts in recruiting for Australia's top defence jobs. With a network of offices across Australia, we have an in-depth knowledge of the defence jobs market, spanning projects across air, land and sea.
We recruit for permanent jobs and temporary jobs at all levels, across program and project management, design, engineering, systems integration, maintenance, integrated logistics and manufacturing roles for both acquisition and sustainment programs.
Defence jobs market insights
Hugely passionate about the work we do, our consultants' expertise means we understand what defence employers are looking for. We will guide you through the entire recruitment process, and our expert advice and guidance will give you an advantage in your job search. We always have a range of defence civilian jobs and ADF jobs available.
Our consultants are also experienced in assisting servicemen and women transitioning out of the military into the private sector and engineering and industry specialists looking for their next defence careers opportunity.
So, whether you're looking at civilian or department of defence jobs – including Systems Engineer, Aerospace Engineer, Operations Manager or Communications Engineer jobs, to name but a few, we can bring the opportunities to you.
Expert defence jobs advice
Crucially, we will also give you objective, straight-up advice, from CV tips to how to achieve your career aspirations in the short, medium and long term. We're also available to share an update on the local defence jobs market or information on the qualifications and experience that will enable you to make your next career move.
An innovate approach to finding your next job in defence
We've equipped our consultants with the latest innovative technology to ensure they can find the ideal match between candidate and job more quickly and effectively than ever before. This includes utilising data science tools and digital technologies through our 'Find & Engage' solution and investing in artificial intelligence techniques and machine learning tools.
Regardless of the defence job you're looking for, we believe that the right job can transform a person's life and the right person can transform an organisation. We have the technology, depth of expertise and market insight to make that happen.
Browse defence jobs in Australia
With offices nationwide, you can be confident you'll find a job local to you. Our job database features hundreds of defence jobs, including defence jobs in Melbourne, Sydney, Perth, Darwin and elsewhere.
Start your job search here
Search for defence jobs in Australia below or speak to a recruiting expert at your local Hays office to find out more about our services.
What else can you do to aid your defence job search?
View all 116 jobs
Jobs landing page promo boxes lower region KC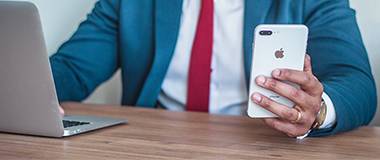 Create a job alert
Hays job alerts make your search for the ideal job as easy as possible.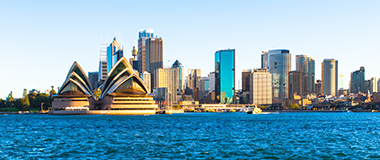 Contact us
Hays has offices across all states and territories to help with your local job search.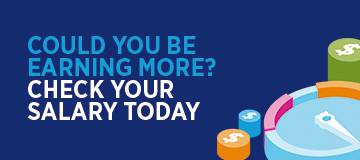 Salary checker
Find out if you are earning the salary you deserve with the Hays salary checker.