Retail jobs


We are experts in recruiting for Australia's top retailers, from boutique fashion outlets to national organisations ranging from food to furnishings. We are passionate about the retail profession and we'll use our knowledge and expertise to find you your ideal retail job.
Our strong links with some of the biggest retail employers enables us to offer a range of store manager jobs, casual sales assistant jobs, buyer jobs, merchandise planning jobs, design jobs, loss prevention jobs and operational and retail executive jobs across the country. We recruit for short notice, bulk and individual senior appointments.
Our expert consultants offer a personalised recruitment service to guide you through every stage of the recruitment process, while our career advice will ensure you achieve your work ambitions.
Search for retail jobs below or speak to a recruiting expert at your local Hays office to find out more about our services.
View all 57 jobs
Jobs landing page promo boxes lower region KC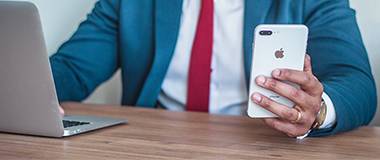 Create a job alert
Hays job alerts make your search for the ideal job as easy as possible.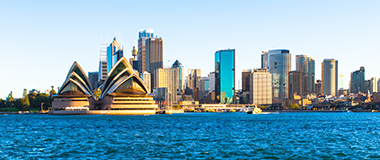 Contact us
Hays has offices across all states and territories to help with your local job search.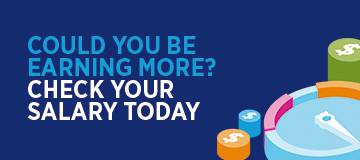 Salary checker
Find out if you are earning the salary you deserve with the Hays salary checker.