Hays Hurstville


Top recruitment agency in Hurstville
Start exploring jobs today and make your next career move with Hays!
Contact Hays to find permanent, temporary and contract Hurstville jobs
Explore jobs in Hurstville today and discover our industry knowledge in your area of expertise:
3 stack industry promo block | TS
Find the right job in Hurstville with Hays
Take the hard work out of your job search by working with one of our talented recruitment consultants. Our team is passionate about helping jobs seekers like you find a role that suits your experience and skills and provides you with a chance to advance your career. We'll do our best to pair you with a role that satisfies your work preferences and salary expectations.
No matter what type of work you want to pursue or what level of experience you have in your industry, the Hays team will work hard to match you with the right job. Our list of jobs is always being updated, so we encourage you to
set up job alerts
so you can know when something suitable comes up.
Get in touch with our jobs agency in Hurstville today to get started.
Hire top local talent in Hurstville with Hays
At Hays, we work with businesses and hiring managers to help them attract the top talent for whatever role they need to be filled. If you're looking for staff, our recruiters can work with you across every stage of the recruitment process. This includes establishing your requirements, deploying a candidate sourcing strategy, handling screening and interviews, as well as covering appointment and aftercare.
HaysSearchEntityForm Portlet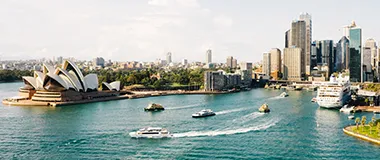 Find my nearest office
Hays has offices across all states and territories. Contact us to discuss your recruitment needs.