Contracts Administrator salaries in Australia | Main Region
Contracts Administrator salaries in Australia


How much does a Contracts Administrator earn in Australia?
Determining how much you are likely to earn requires you to factor in experience, location and the specific industry you wish to work in.
Due to the increasing demand for skilled Contract Administrators across Australia, you have an opportunity to leverage a great salary when applying with the right organisation. Your prior experience and qualifications relevant to the industry you are applying within will be critical to your success in negotiating a competitive salary.
What is the average Contracts Administrator salary in Australia?
According to the 2022/23 Hays Salary Guide, the average Contracts Administrator salary in Australia is as follows for each industry:
Office Support: $56,000 - $90,000
Construction: $60,000 - $160,000
Energy: $92,000 - $112,000
Oil & Gas: $77,000 - $160,000
Mining: $102,000 - $130,000
How does a Contract Administrator's salary progress from entry-level to senior?
Contracts Administrator wages increase as professionals gain more experience and prove themselves capable of taking on greater levels of responsibility. After getting your first position, you will need to gradually build your knowledge and experience to position yourself for promotion and earn a higher salary.
Entry-level Contracts Administrator salary
Mid-level Contracts Administrator salary
Senior Contracts Administrator salary
A Senior Contracts Administrator is responsible for managing all contractual relationships between the company and its clients, subcontractors, consultants, internal departments and third-party suppliers. Their tasks are primarily the same as intermediate professionals, except that the contracts they work with are more significant. They may also be expected to lead or mentor less experienced team members.
Search for jobs
Find permanent, temporary or contract jobs with Hays.
---
Government and public sector roles available through Hays.
---
We can provide you with fast, easy access to job opportunities.
---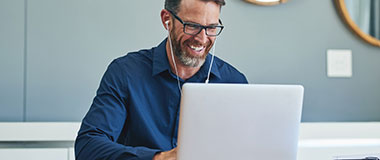 Career Advice
View templates and tips to help you start your job search journey.
---
Access expert advice for all stages of the job hunting process.
---
Master the art of job interviews with helpful articles and tips.
---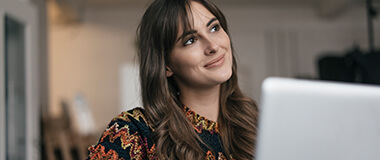 Tools & Resources
Simplify your job search by setting up a Hays job alert.
---
Find out if you're earning the salary you deserve.
---
Sign up to get expert career advice delivered to your inbox.
---
Contracts Administrator Jobs | Promo Block
Contracts Administrator Jobs
Our currently Contracts Administrator jobs | Promo Box
Where can I find Contracts Administrator jobs in Australia?
Executive assistant Areas of Expertise Promo Block
Explore related areas of expertise