HR Administrator Skills | Main Region
HR Administrator skills and qualifications


What skills does an HR Administrator need?
HR Administrators need a variety of skills and abilities as their role is crucial to the success of an organisation. Essential skills include:
The role can be stressful at times due to the exposure that HR Administrators may face regularly. Therefore, it is vital that an individual has adequate coping mechanisms in stressful situations and can multitask effectively.
What soft skills should an HR Administrator have?
In addition to the technical skills outlined above, an HR Administrator should also have a professional disposition and be customer orientated. Other important soft skills for an HR Administrator include:
The ability to manage people effectively in line with organisational policies and procedures
The ability to build relationships internally and externally from the organisation
Strong ethical beliefs that align with the organisation's objectives
What qualifications does an HR Administrator need?
A formal degree in Human Resources Management is often the preferred route for individuals entering the field. However, there are other routes to consider, including apprenticeships or completion of a diploma or certificate course in HR, which may be completed online or onsite. It is also possible to enter the profession by completing an Advanced Diploma of Business (Human Resource Management).
Do you need to study or go to university to become an HR Administrator?
A formal degree or qualification in Human Resource Management is often the preferred option for individuals entering the field. However, it may not be necessary to complete a degree if you are already an experienced HR Administrator with additional formal external qualifications. Individuals who have completed internships relevant to the field may also become an HR Administrator without being formally educated.
Is there ongoing training for an HR Administrator?
Yes. There are a variety of ways in which HR Administrators may be able to gain further training and continue their professional development:
Continuing education and training courses
Joining professional associations and networking events
Getting advice from senior colleagues within the field to learn more about best practices within the profession
Other professionals such as lawyers, recruitment agencies, or payroll companies can also provide insight into staying up-to-date with changes in employment legislation.
How do you become an HR Administrator and what does the role involve?
In smaller companies, they also handle the hiring process from start to finish while carrying out administrative tasks such as preparing reports, storing records and files and arranging meetings, among other things.
Search for jobs
Find permanent, temporary or contract jobs with Hays.
---
Government and public sector roles available through Hays.
---
We can provide you with fast, easy access to job opportunities.
---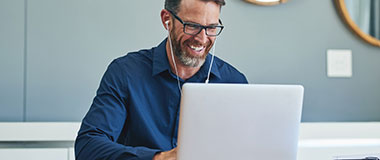 Career Advice
View templates and tips to help you start your job search journey.
---
Access expert advice for all stages of the job hunting process.
---
Master the art of job interviews with helpful articles and tips.
---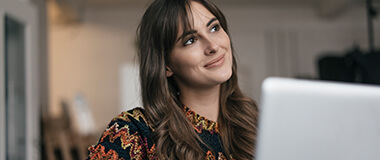 Tools & Resources
Simplify your job search by setting up a Hays job alert.
---
Find out if you're earning the salary you deserve.
---
Sign up to get expert career advice delivered to your inbox.
---
HR Administrator | Promo Block
About HR Administrator jobs
HR Administrator insights RH menu
Where can I find HR Administrator jobs in Australia?
HR administrator Related Areas of Expertise | Promo Box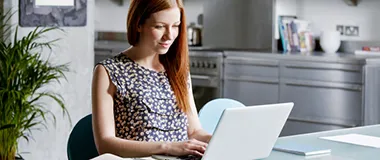 Hays Learning
With free access to hundreds of courses, develop the skills you need to future proof your career.
Sign up for free