hr administrator Salary | Main Region
HR Administrator salaries in Australia


The demand for HR Administrators in Australia is on the rise as more businesses realise the important role they play in creating a positive work culture and ensuring legal compliance in day-to-day business operations.
Therefore, working as an HR Administrator can be a highly rewarding career for those with the right attitude, skill and ambition. There is a lot of room for professional growth in this role, so you can eventually transition from HR Administrator to a higher earning position like
Senior HR advisor
or
HR manager
.
How much does an HR Administrator earn in Australia?
The average salary of a HR Administrator in Australia is between $56,000 and $70,000 depending on the city or region they work in.
Other factors which may influence the salary of an HR Administrator include:
The industry sector they work in
The location of their job
The size and location of the company
The qualifications an individual has
You can check out the
Hays Salary Guide
for more details concerning the salary expectations of an HR Administrator in Australia.
What is the salary progression of an HR Administrator in Australia?
The salary of an HR Administrator in Australia does not typically increase significantly over time. This is because when an HR Administrator is ready to earn more, they will be promoted to a more senior job title.
Salaries tend to increase significantly when an HR Administrator gains a few years of experience and transitions into a more mid to senior-level position, such as an
HR Coordinator
or
HR Manager
.
What is an HR Administrator's starting salary?
An entry-level HR Administrator is typically employed in a generalist role to assist with most internal human relations operations. They are responsible for handling payroll, government paperwork and filing necessary documents such as proof of income and tax information.
A graduate can expect an average starting salary of between $50,000 and $55,000.
Do HR Administrators get paid well?
HR Administrators are paid decently due to the crucial role they play in ensuring that an organisation is compliant with labour laws and awards.
HR Administrators typically work with
human resources
to design and implement employment policies, ensure legal compliance, create reports about staff performance and resource planning.
According to the
Hays Salary Checker
, the salary of an HR Administrator typically increases with the amount of experience the individual has.
Search for jobs
Find permanent, temporary or contract jobs with Hays.
---
Government and public sector roles available through Hays.
---
We can provide you with fast, easy access to job opportunities.
---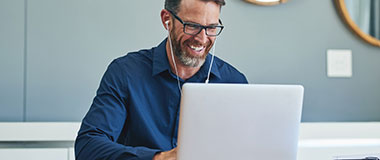 Career Advice
View templates and tips to help you start your job search journey.
---
Access expert advice for all stages of the job hunting process.
---
Master the art of job interviews with helpful articles and tips.
---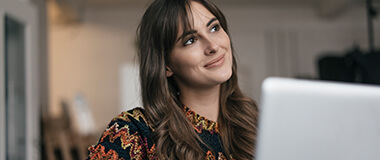 Tools & Resources
Simplify your job search by setting up a Hays job alert.
---
Find out if you're earning the salary you deserve.
---
Sign up to get expert career advice delivered to your inbox.
---
HR Administrator | Promo Block
About HR Administrator jobs
HR Administrator insights RH menu
Where can I find HR Administrator jobs in Australia?
HR administrator Related Areas of Expertise | Promo Box