Employer tools


Having direct access to employer and recruitment tools can offer reassurance when making recruitment and management decisions in the workplace. With Hays employer toolkit you can download the latest reports and recruitment resources to gain the edge on your competitors and keep abreast of trends in the market.
This includes the Hays Salary Guide, SME Talent Guide, Upskilling, Staff Engagement reports and much more.
The annual Hays Salary Guide is the market-leading snapshot of salaries and recruiting trends for more than 1,000 jobs across the region. Download the full Salary Guide for a bird's eye view of typical salaries in Australia by industry, job role and location.
In the Hays Staff Engagement report, we investigate why engagement is important to employers and hiring managers, whilst digging a little deeper in the main body of our report to share practical strategies, covering both intrinsic and extrinsic factors.
For more information on the types of recruiting tools for employers browse the options on this page.
Employer tools lower promo blocks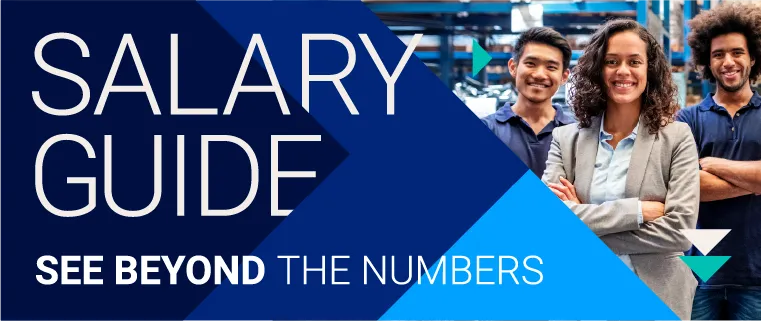 Hays Salary Guide
Hays Salary Guide FY23/24 is the definitive snapshot of salaries & recruiting trends for more than 1,250 jobs across the region.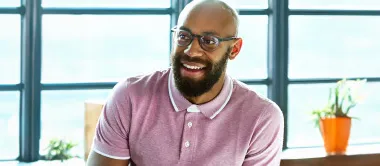 Find the Right Fit report
Find out how to secure the talent you need to power success within your organisation.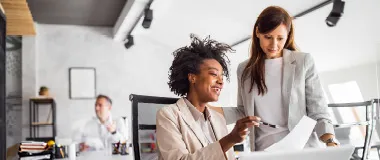 Learning Mindset Report
Explore the key insights and data on the current learning aptitude of employees.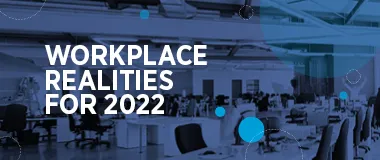 Workplace Realities for 2022
Learn about the impact of COVID-19 on the future of work in our latest report.
View report now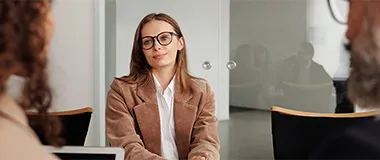 Job Interview Guide
Access tips and advice that will allow you to run a successful interview.

Download guide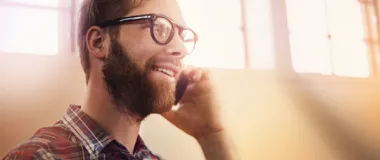 Upskilling Matters Report
Keep your workforce upskilled in the face of rapid change.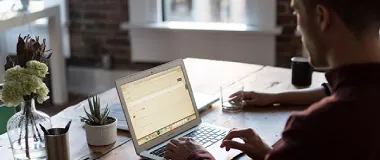 SME Talent Guide
Learn how to identify, secure and retain the right candidate with our SME Talent Guide.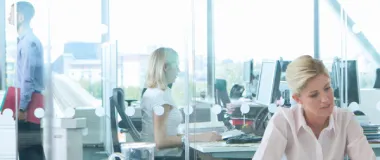 Staff Engagement Report
Improve your organisation's employee engagement levels with our report.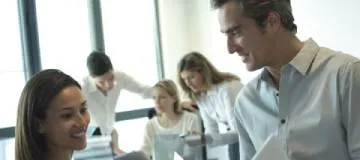 Talent Management Report
Tips to help you manage, develop, retain and plan talent effectively.
Employer insights rh menu promo block
Register a vacancy promo box kc