Office Support & Administration recruitment | Main region } UB
Office Support & Administration recruitment


We understand that office support is fundamental to the smooth running of any organisation. Over several decades we've helped businesses achieve lasting impact by placing first-rate admin professionals and customer services staff into a wide range of vacancies. This includes executive assistants, personal assistants, secretaries, receptionists, administrators, office managers, data entry operators and entry-level staff.
We operate from a national network of offices across Australia dealing in permanent positions, contract roles and temporary assignments. We lead the market with our thorough computer skills testing and referencing and take the time to really understand the qualities you are seeking in your next employee. In this way, we identify the right individuals to help transform your business and add real value.
Our consultants would be delighted to discuss how we could help you find staff.
Employer specialism pages lower promo boxes KC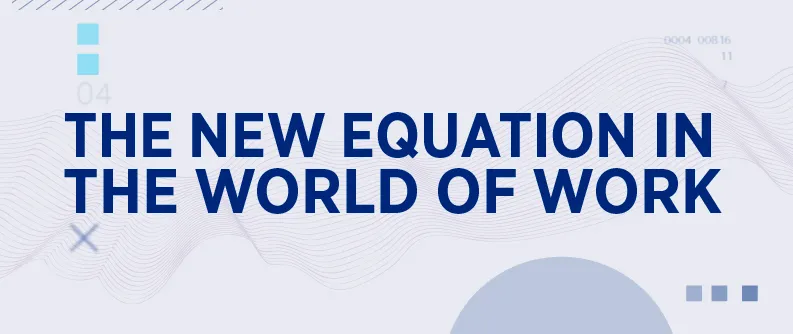 Hays Salary Guide
We offer all the information you need to support your hiring decisions.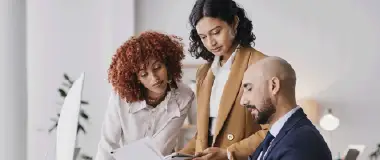 Register a vacancy
Have a vacancy to fill? Connect with Hays to find out how we can staff your business.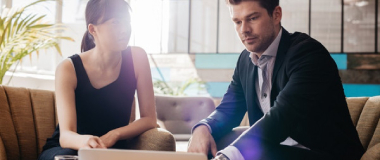 Employer insights
Read about recruitment trends in your industry and access exclusive insights from Hays.
Office Support insights RH menu