Navigate a new era of work - main region
Navigating a new world of work


Below is a collection of resources to support your transition back into the workplace, help you with your job search or continue to work remotely.
With people starting to return to their workplace, this hub provides everything you need in one place to help you navigate this new era of work. As your lifelong career partner, Hays is with you every step of the way to continue you on your career path. We will be updating this site regularly with new guides, blogs and information to support you.
If you're an employer or managing a team, take a look here for further resources.
New era of work - promo block - priority 1
New era of work - promo block - priority 2
HaysSearchEntityForm Portlet
Newsletter promo block kc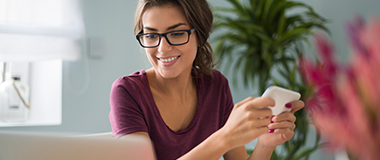 Subscribe to our newsletter
Sign up for our newsletter and get expert career advice delivered to your inbox.