Diversity at Hays


Hays appreciates the importance of workforce diversity and inclusion. We are an equal opportunities employer and have policies, procedures and relationships in place to promote our understanding of all forms of diversity.
It is well known that diverse organisations not only outperform those which are less diverse, but are also more likely to attract and retain talented professionals. Recognising and harnessing the dynamism of diversity is an essential element of our expertise, enabling people and organisations to fulfil their potential.
Equity, diversity and inclusion principles underpin our recruitment activities
Our diversity principles are inherent to our recruitment processes and we have quality assured procedures containing clauses addressing our non-discrimination policies. Our consultants are made aware of these policies to ensure they understand their meaning and how to implement them.
We have training on diversity awareness, recognising unconscious bias, inclusive job writing and inclusive best practice recruitment activities. We ensure that all our candidate attraction techniques are regularly reviewed to ensure we do all we can to present an unrivalled range of job opportunities to all.
Through our dedicated resourcing capability, we work with you to ensure we do everything we can to provide you with the best talent for your organisation.
For more information on our dedication to diversity, and to see how we can overcome your organisation's recruitment challenges, contact your local recruiting expert at Hays.
Register a vacancy promo box kc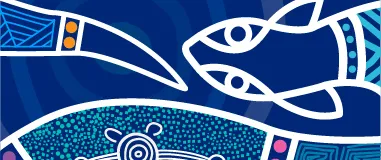 Innovate Reconciliation Action Plan
We're proud to present our RAP, solidifying our long-term commitment to advancing reconciliation.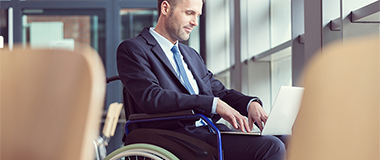 Disability in the recruitment process
Download Hays' guide to disability awareness in the recruitment process.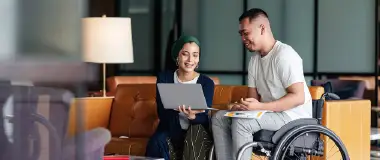 Diversity within Hays
We recognise the value of diversity and our people come from a wide range of backgrounds.