Logistics recruitment


Maintaining a competitive edge in today's market requires the type of operational staff that only a recruiting expert can provide. At Hays Logistics, we are experts in recruiting professionals in supply chain, warehousing, transport and freight forwarding. Our expertise covers a variety of niche markets, including 3PL warehouse and distribution, haulage, shipping, manufacturing, construction, recycling, imports/exports and public transportation.
We operate from a national network of offices across Australia, dealing in permanent positions, contract roles and temporary assignments. We meet with more applicants and connect you with better matches for your logistics jobs.
Our consultants would be delighted to discuss how we could help you find staff.
View All Candidates
Employer specialism pages lower promo boxes KC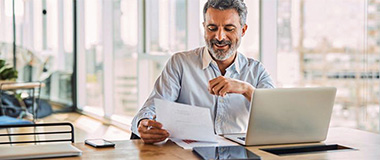 Candidate Search
If you have vacancies to fill, use Hays' candidate search to find your next employee.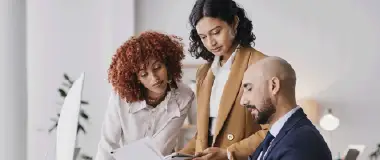 Register a vacancy
Have a vacancy to fill? Connect with Hays to find out how we can staff your business.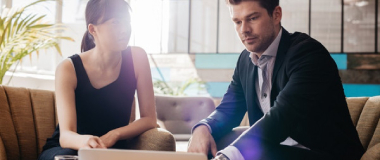 Employer insights
Read about recruitment trends in your industry and access exclusive insights from Hays.