Manufacturing & Operations recruitment
Manufacturing & Operations recruitment

Working from a national network of offices, we are the experts in recruiting engineering professionals for research, design and production management roles within Australia's manufacturing industry.
From product design and development, to production and maintenance management, process development and quality assurance, our professional know-how allows us to bring the right person to your job.
Our consultants work within a particular market sector, such as FMCG, food and beverage, automotive, chemical, medical device and consumer industrial products. We'll take the time to understand your organisation's specific challenges and deliver real results.
Whether you have a challenging appointment to fill or multiple vacancy requirements, our consultants would be delighted to discuss how we could help you find staff.
View All Candidates
Employer specialism pages lower promo boxes KC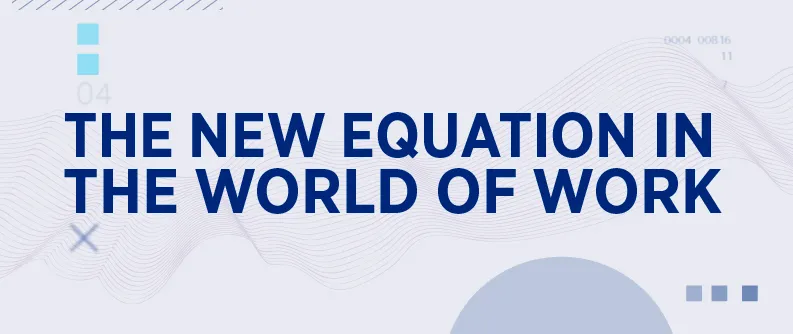 Hays Salary Guide
We offer all the information you need to support your hiring decisions.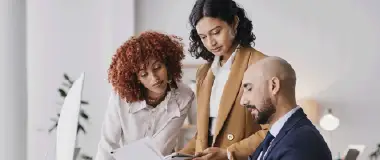 Register a vacancy
Have a vacancy to fill? Connect with Hays to find out how we can staff your business.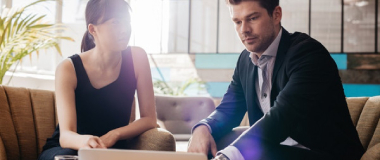 Employer insights
Read about recruitment trends in your industry and access exclusive insights from Hays.
Manufacturing insights menu