Healthcare recruitment

Having the right employees is essential to providing first-rate patient care, so we'll work with you to find the right person fast. Whether you need to cover one shift, fill an interim position or hire someone permanently, we'll ensure all aspects of your recruitment are taken care of.
We are the experts in recruiting permanent, locum and temporary medical and allied health staff across Australia. We'll bring the right person to your job, from hospital doctors at all levels and specialties to general practitioners, general nursing jobs to specialist nurses across all disciplines and allied healthcare staff, including physiotherapy, radiotherapy, occupational therapy and pharmacy.
We also understand the importance of credentialing and background checking. We lead the market with extensive checks and have proven processes in place to deliver full compliance.
We can:
- Increase the supply of high quality healthcare staff and reduce turnover;
- Reduce time-to-start;
- Reduce your staff's time recruiting - using agreed processes and high service levels;
- Analyse processes to improve outcomes;
- Provide value pricing.
This is delivered by:
- A full commitment to the Australian healthcare market, our clients and candidates.
- Our specialist expertise and active management of the complete process.
- Consultancy on every aspect of every recruitment assignment, including assisting with international transfers.
- Market-leading candidate attraction strategies, including a dedicated international sourcing team based in London and offices across the UK.
- Proactive management of a large healthcare talent pool using proven systems - live database of over 10,000 Allied Health Professionals and Nurses and 10,000 Doctors.
- Project recruitment locally and internationally - high profile advertising precedes visits to the targeted area or country.
- Quality assured processes.
- A network of offices across the country.
Our consultants would be delighted to discuss how we could help you find staff.
View All Candidates
Employer specialism pages lower promo boxes KC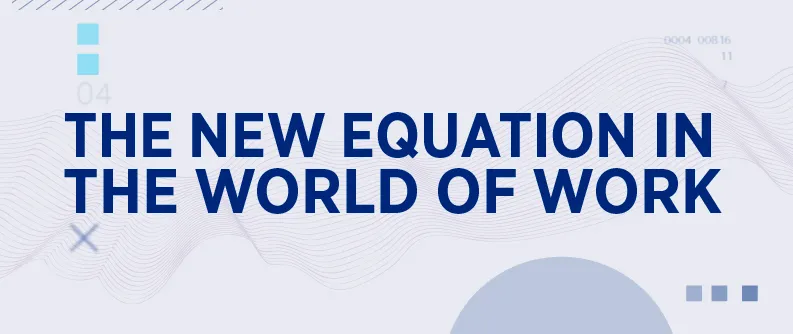 Hays Salary Guide
We offer all the information you need to support your hiring decisions.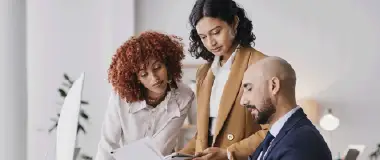 Register a vacancy
Have a vacancy to fill? Connect with Hays to find out how we can staff your business.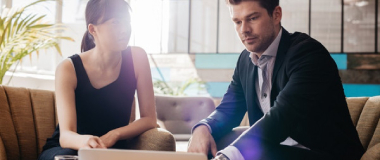 Employer insights
Read about recruitment trends in your industry and access exclusive insights from Hays.