Public sector & government recruitment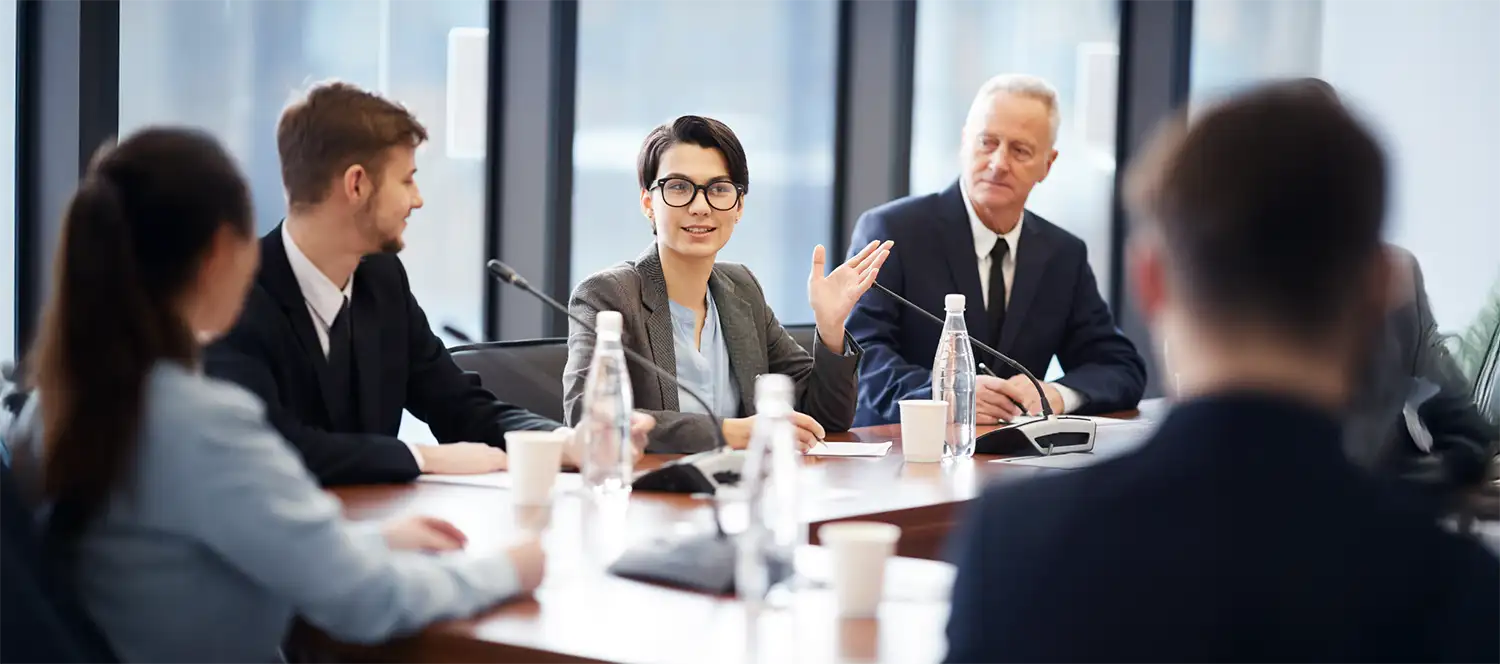 To effectively deliver public services you need the right people in the right jobs. At Hays, we have dedicated public sector recruitment consultants recruiting qualified, professional and skilled people specifically for the public sector. Given our extensive scope of supply, we recruit across the full range of capacities that this diverse sector employs. With a supportive and collaborate approach, we offer expertise and insight to find, engage and place the right people in your roles.
We have dedicated public sector teams who operate within each of our specialisms and from 37 offices across Australia. Such scale gives us access to a large pool of screened and interviewed candidates for each vacancy.
Choosing Hays as your government/public sector recruitment agency
Another reason public sector clients come to us is our belief that we must always do the right thing. This underpins everything we do and, added to our expertise, is the reason that candidates and clients partner with us long-term. This belief unites us and ensures we place the right person in the right role every time.
Innovative recruitment advisors
We train our consultants to understand the unique needs of the public sector, including relevant legislation, polices and recruitment principles. We screen, interview and reference check candidates for permanent, temporary and contact roles. We also offer our clients interview training, run assessment centres and graduate campaigns, project manage bulk recruitment rounds, provide scribing services, offer psychometric testing and supply a payrolling service.
Our expertise ensures all public service requirements of merit, fairness, equity, transparency and confidentiality are upheld.
As a trusted recruitment partner, we're also committed to supplying a diverse shortlist and helping our clients create diverse and inclusive workplaces. We are an equal opportunities employer and have policies, procedures and relationships in place to promote our understanding of all forms of diversity. As part of our commitment to drive positive diversity and inclusion change, we've produced several reports on this business critical issue, which you can download here.
Approved supplier
We're an approved supplier of key local, state and federal government recruitment and labour hire agreements and pride ourselves on our strong relationships with not-for-profit and charitable organisations, the education sector and publicly-funded healthcare providers and utilities.
Innovators
Crucially, we'll also bring innovation to your recruitment process. We're constantly looking to stay one step ahead by investing in new technology or innovating the way we work so we can make the perfect match between client and candidate. Making that connection to help organisations secure the talent they need to succeed means everything to us.
Contact us
Contact us using the details below or register your vacancy today.
New South Wales
Email - ps.sydney@hays.com.au
Phone - 1300 434 891
Victoria
Email - ps.melbourne@hays.com.au
Phone - 1300 669 704
Queensland
Email - ps.brisbane@hays.com.au
Phone - 07 3243 3050
Western Australia
Email - ps.perth@hays.com.au
Phone - 08 9322 5198
South Australia
Email - ps.adelaide@hays.com.au
Phone - 08 8212 5242
Tasmania
Email - ps.hobart@hays.com.au
Phone - 03 6234 9554
Australian Capital Territory
Email - ps.canberra@hays.com.au
Phone - 02 6257 6344
Hays Employer information
Register a vacancy promo box kc