Working in partnership with Chinese businesses in Australia
Working in partnership with Chinese businesses in Australia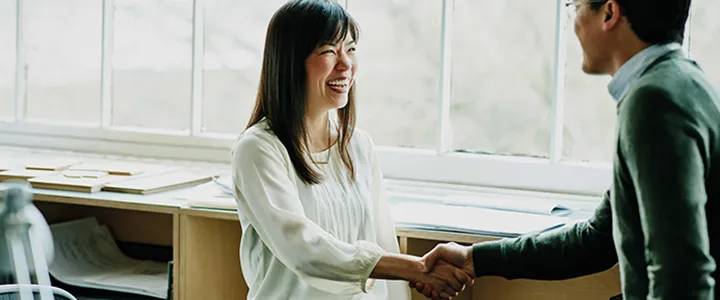 We work in partnership with Chinese businesses to establish their Australian presence and set up locally based teams. Whether you are looking to establish operations in Australia or are already doing business here, we are perfectly positioned to help you.
How can our services benefit your business?
By sourcing local talent on the ground in Australia, we can help you avoid relocation or secondment costs including loss of manpower from China operations.
Bilingual recruitment consultants in our specialist teams across multiple industries will ensure your hiring requirements, including cultural nuances, are met. They can also source and interview bilingual candidates as needed.
Our temporary recruitment solutions can lower your risk and reduce your time to hire, getting your business up and running faster without the commitment of permanent hires.
We've been operating in Australia for over 40 years, and can share expertise and insights on the local recruitment market with you.
With a network of offices in Shanghai, Beijing, Guangzhou, Shenzhen, Suzhou, our team in China can assist you from a local perspective with any support you may need.
Working in partnership with Chinese businesses in Australia form main region
Find out how you can partner with Hays
Please enter your details below to request a follow-up call from one of our bi-lingual experts