Property recruitment

We are the experts in recruiting for Australia's property community. We work with the industry's key players, from major agencies to key property owners, to bring the right person to each property job.
We operate from a national network of offices across Australia dealing in permanent positions, contract roles and temporary assignments. Our network extends throughout the industry and with a track record and reputation in Australia second to none we'll add value at every step of the recruitment process.
Our consultants would be delighted to discuss how we could help you find staff.
View All Candidates
Employer specialism pages lower promo boxes KC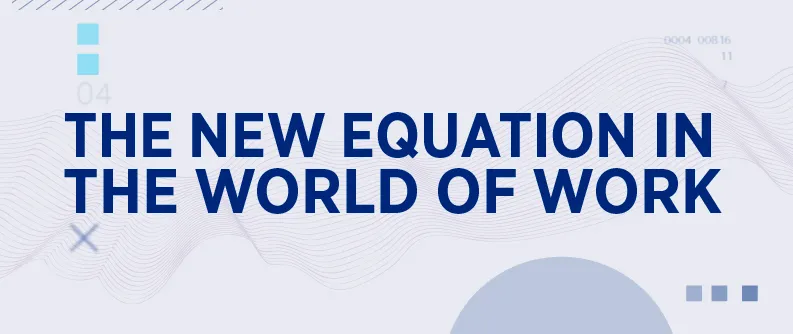 Hays Salary Guide
We offer all the information you need to support your hiring decisions.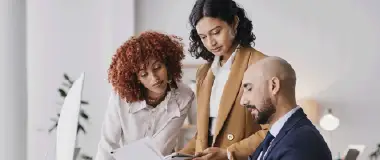 Register a vacancy
Have a vacancy to fill? Connect with Hays to find out how we can staff your business.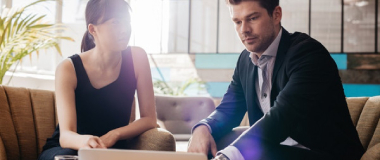 Employer insights
Read about recruitment trends in your industry and access exclusive insights from Hays.
Property insights RH menu