Facilities Management recruitment
Facilities Management recruitment

We've been at the forefront of facilities management recruiting since its inception in the early nineties. We are now the undisputed experts in recruiting individuals or teams for major property owners, facilities service providers/contractors, consultancies, government departments and private enterprises.
From directors and general managers on retained assignments to temporary teams on major projects, our in-depth knowledge of Australia's facilities management jobs market and our connection with the top talent within it ensures we'll bring the right person to your role.
Our consultants would be delighted to discuss how we could help you find staff.
View All Candidates
Employer specialism pages lower promo boxes KC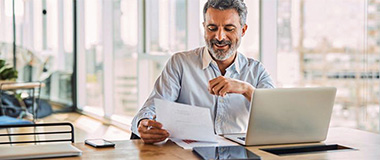 Candidate Search
If you have vacancies to fill, use Hays' candidate search to find your next employee.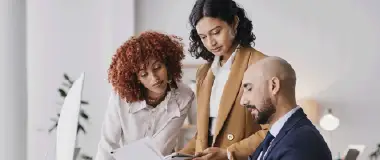 Register a vacancy
Have a vacancy to fill? Connect with Hays to find out how we can staff your business.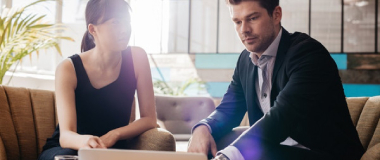 Employer insights
Read about recruitment trends in your industry and access exclusive insights from Hays.
Facilities Management insights RH menu