Executive recruitment

We are the experts in executive recruitment covering the finance sector, general management, strategic, policy and project management. With our professional know-how, we can help you achieve lasting impact by bringing the right person to your organisation. Our extensive middle management and executive database, local market knowledge and accurate response allow us to identify talented senior management and board directors for the public and private sectors.
We've earned our reputation for discretion and sound judgement.
Our consultants would be delighted to discuss in confidence how we could help you find your next executive.
View All Candidates
Employer specialism pages lower promo boxes KC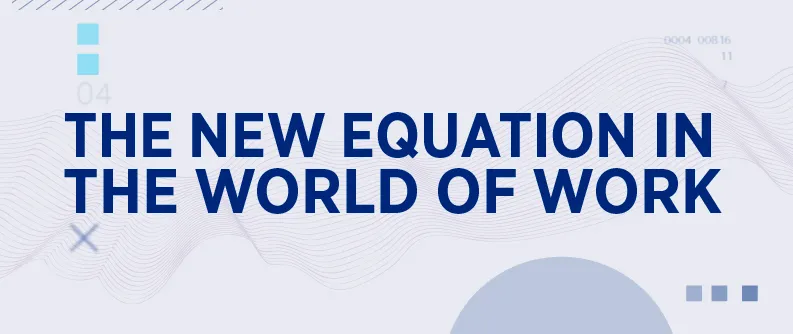 Hays Salary Guide
We offer all the information you need to support your hiring decisions.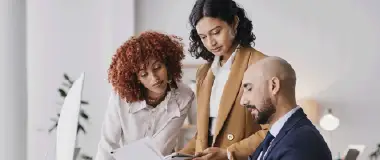 Register a vacancy
Have a vacancy to fill? Connect with Hays to find out how we can staff your business.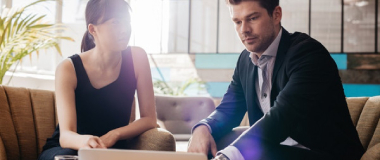 Employer insights
Read about recruitment trends in your industry and access exclusive insights from Hays.
Executive insights RH menu