CIPS Salary Guide main region
CIPS Salary Guide


We're pleased to partner with CIPS for a seventh year to provide insights into the key trends and issues impacting the procurement and supply chain world of work.

The events of the past year have been momentous. One thing the pandemic has done is highlight the strategic significance of procurement and supply chain functions, and the role they play in keeping vital services moving.

In our 2021 CIPS & Hays Procurement Salary Guide you'll find a snapshot of average salaries by sector, gender and competency level, an examination of the labour market, attraction, retention and development strategies and evaluations of the perception of procurement in a changed world.

The insights are based on a survey of over 6,500 professionals globally.
HaysSearchEntityForm Portlet
Procurement insights RH menu
Salary Checker Promo Block | RH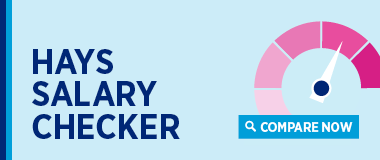 Check your salary
Find out if you are earning the salary you deserve with the Hays Salary Checker.