Sustainability Recruitment | Main Region | UB
Sustainability Recruitment


To seriously cut emissions by 2030 organisations will need to build new, green teams. This type of truly transformational change will demand talented professionals who can harmonise environmental, social and economic priorities in order to deliver sustainability plans that lead to action.
Cross-functional, multi-skilled teams can take your business' carbon reduction plans from the page to reality.
Recruiting sustainability teams of tomorrow
We're ready to help you deliver a greener world and a better tomorrow for future generations. Using our customer-first, insight-led approach to curate an engaged talent network to build our collective futures.
Our global scale allows us to access best-in-class approaches to creating these new teams in a way that's effective and productive.
At Hays, our reputation as recruiting experts is recognised throughout Australia. We can help identify the skills needed for the new greener economy, and which industries are best to tap into to find the skills you need for these as-yet undefined roles.
Environmental and sustainability roles we recruit for
Specialist recruiters at Hays have hands-on experience placing passionate people in roles across the environmental and sustainability economy in organisations of all sizes. We specialise in water, environment and buildings, renewable energy the circular economy and corporate sustainability.
We hire skilled professionals in the following areas:
Corporate sustainability jobs
Environmental jobs
Net zero / Climate change
Circular economy
Environmental social governance (ESG)
Sustainable building design
Environmental scientists

Energy / Carbon management
Environmental management
EIA / Biodiversity / Air quality
Contaminated land
Water management / Flood risk
Renewable Energy
We can help you map, engage and curate the talent networks needed for our futures.
Find tomorrow's employee today
Together, we design and execute the talent and employer strategies that deliver people with the skillsets you need to empower business growth.
Employer specialism pages lower promo boxes KC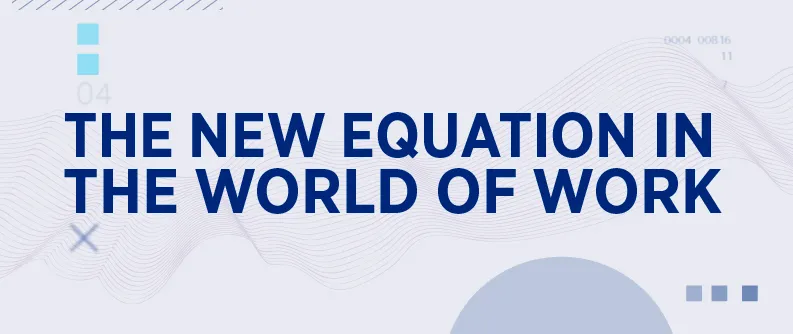 Hays Salary Guide
We offer all the information you need to support your hiring decisions.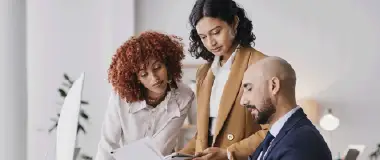 Register a vacancy
Have a vacancy to fill? Connect with Hays to find out how we can staff your business.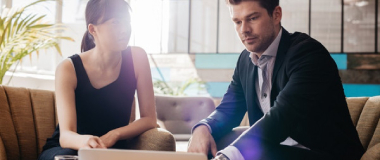 Employer insights
Read about recruitment trends in your industry and access exclusive insights from Hays.