Sustainability Report Hero Banner | UB
Hays Sustainability Report


Be a part of the change
Already facing a chronic talent shortage, these changes will challenge organisations of all sizes, operating across every single industry.
We have entered a crucial decade for the planet.
To avoid the impacts of climate change becoming irreversible, a global effort to keep global heating to 1.5 degrees is urgently required.
While the volume of green talent is steadily rising, we are a long way from having the sufficient skills in place to deliver a more sustainable – and safe – future.
Our report, The green transition has started. Is your workforce strategy ready? brings together the deep market knowledge and global expertise of our teams to consider how people strategies can power an organisation's green transition. The strategy you deploy will be integral for your capabilities in sourcing, attracting, onboarding and retaining the right talent to ensure a brighter and greener future.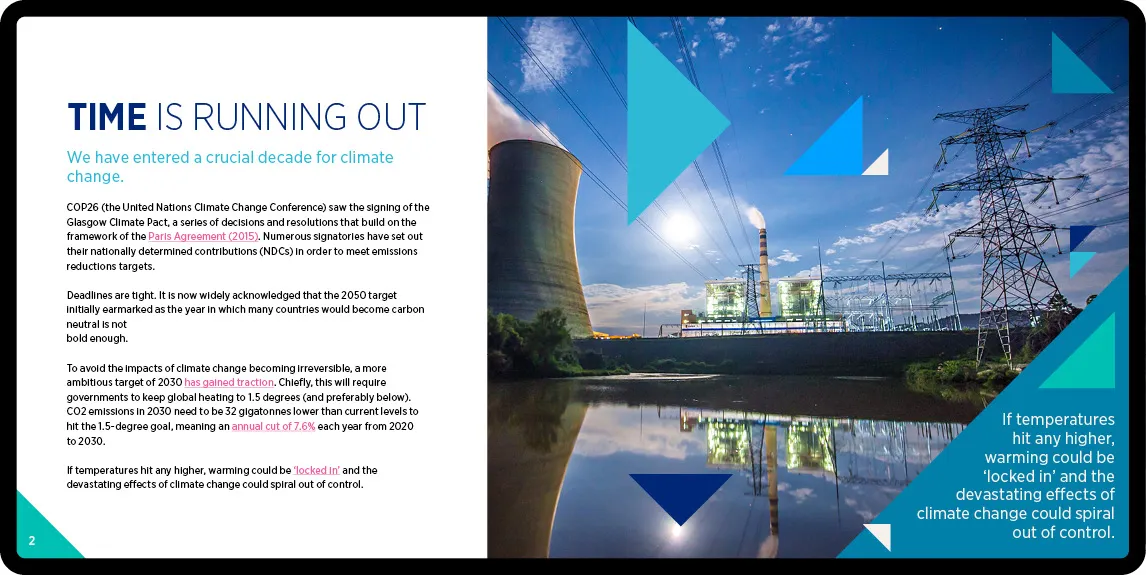 Sustainability | Content Block | UB
Building a greener, cleaner and more sustainable workforce
To support organisations, we offer a blueprint for achieving organisational sustainability, with actionable insights for developing the culture, skills and vision necessary to shift towards a greener, cleaner way of operating:
Craft: Embedding sustainability into the foundation of an organisation to ensure that the purpose, mission and objectives of a company are centred around a more holistic way of thinking.


Build: A carefully considered blend of Enabling, Elevating and Externalising the workforce, grounded by a strong company culture, to execute a more sustainable service delivery.


Develop: Operating models are reviewed to ensure a more sustainable way of operating, marking the shift from intention to action.
With so much at stake, the workforce strategy that organisations deploy to source, attract, onboard and retain crucial talent today, may prove to be a source of advantage tomorrow – for the planet, profit and people.
A clear commitment to sustainability will be vital for businesses operating in the new world of work.
Is your workforce strategy ready for the green transition?
Sustainability | Promo Block | UB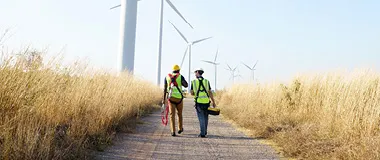 Sustainability
Let's deliver a greener world together.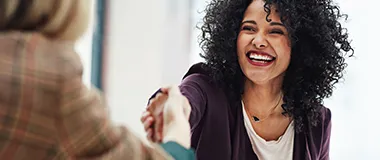 Register a vacancy
Have a vacancy to fill? Connect with Hays to find out how we can staff your business.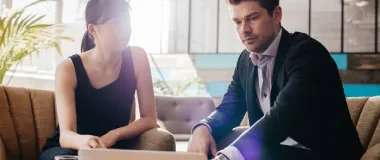 Employer insights
Read about recruitment trends in your industry and access exclusive insights from Hays.