Defence recruitment


Working from a national network of offices, we are the experts in recruiting professionals for program and project management, design, engineering, systems integration, maintenance, integrated logistics and manufacturing roles within Australia's Defence sector for both acquisition and sustainment programs.
We work with private and public sector employers to support their recruitment needs for projects across air, land and sea.
Our knowledge of the Defence sector and our understanding of security clearances and ITAR program eligibility, coupled with our recruitment expertise allows us to find the right person for your job.
Our consultants take the time to understand your organisation's specific challenges and deliver real results. Our partnering approach has seen long-term relationships forged with Primes, Subcontractors, SMEs and Consultancies specialising in the defence industry.
Whether you have a challenging appointment to fill or multiple vacancy requirements, our consultants would be delighted to discuss how we can help you secure the top Defence professionals.
View All Candidates
Employer specialism pages lower promo boxes KC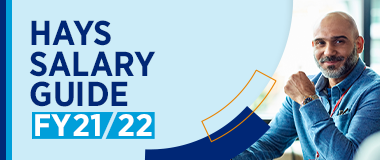 Hays Salary Guide
Download the Hays Salary Guide or use the Hays Salary Checker today.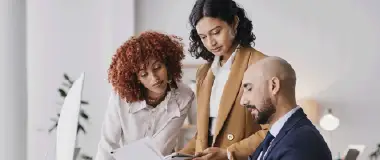 Register a vacancy
Have a vacancy to fill? Connect with Hays to find out how we can staff your business.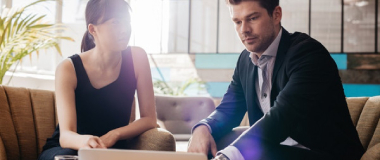 Employer insights
Read about recruitment trends in your industry and access exclusive insights from Hays.