Relocating to Australia

We hope that the following information will prove a useful guide and will give you a helping hand to start your new life and career. Here we have provided details of our selected and trusted business partners in the migration industry.
Visas
Visas are the first step in making your move to Australia or New Zealand. For more information, click here (AU) or click here (NZ).
Banking
There are 4 major banks in Australia who all have migrant banking teams to assist with you setting up an account before you arrive in Australia. Click on the below for the contact details for these teams:
Currency Exchange
Whether you are transferring a few hundred of hundreds of thousand pounds you always want to be sure your money is in good hands. Below is the current currency broker we work with:

Halo Financial provides a dedicated currency expert to guide you through the trading process. Whether you are making a one-off payment or multiple transactions, Halo saves you time and money and delivers peace of mind in knowing your interests are expertly managed. Get in touch with the Halo team today for a no obligation discussion.
https://www.halofinancial.com/lp?p=hays
International Removalists


John Mason International is one of the UK's largest International Removal companies helping to move around 10,000 people each year. We only handle international removals which means that you can be safe in the knowledge that your move is being handled by overseas removals experts.
Our excellent reviews on Trustpilot reflect how highly customers think of us and we have even been entrusted to move members of the Royal Family!
Please get in touch with us to arrange for one of our international consultants to visit you to explain all the cost-effective options that are available to you to ship your goods. This is a free, no obligation quote and will provide you with useful hints/tips of what you can and can't take with you.
The Britain-Australia Society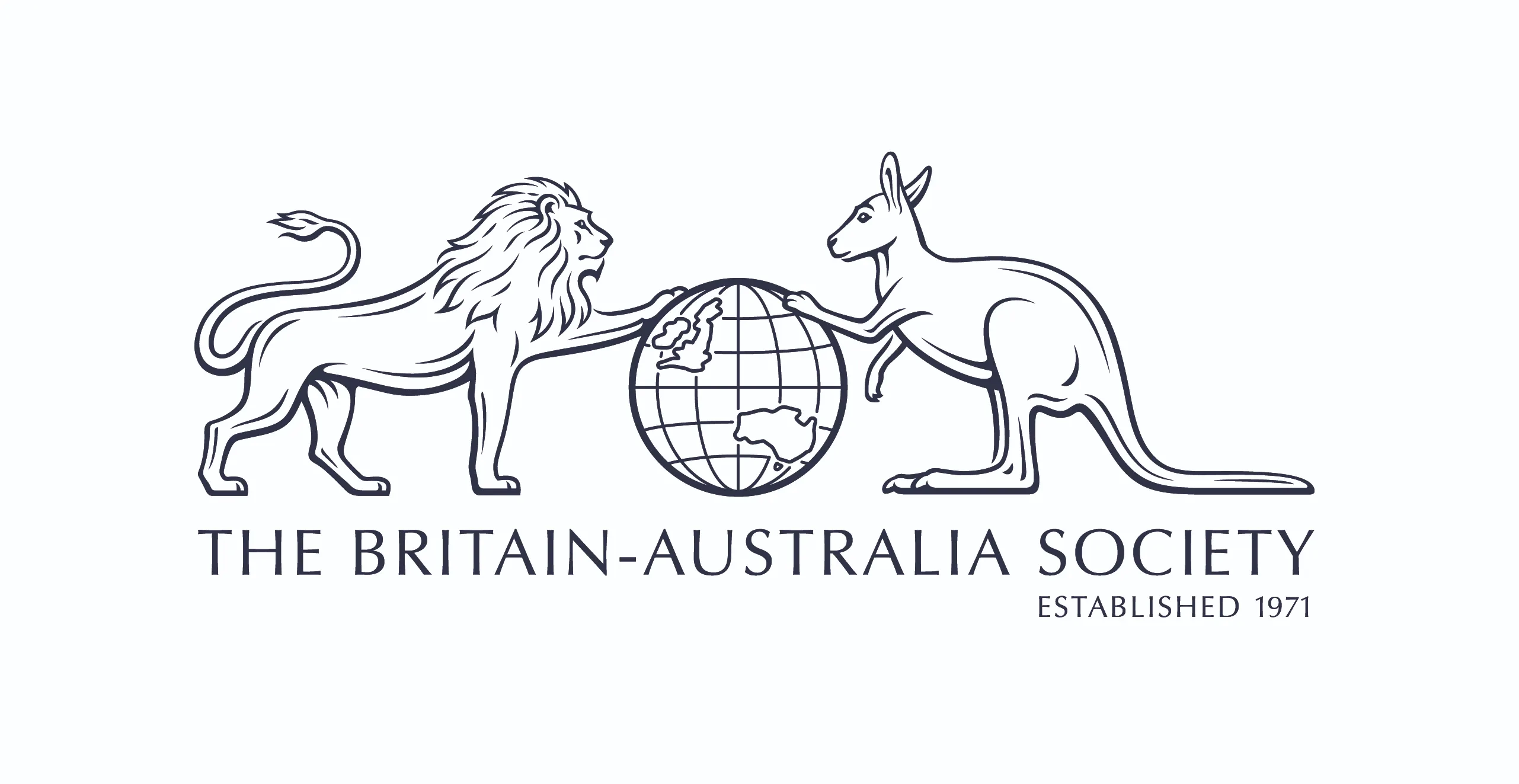 The Britain-Australia Society is the premier society promoting and encouraging the shared cultural, economic, educational, sporting and inter-governmental links between our two countries. The Society works to connect its members across the United Kingdom through an active and varied events programme ranging from high-level networking opportunities in sought after locations, to briefings by leading experts on topical issues such as trade and defence policy.
With exclusive access to many prestigious events and venues, and a diverse membership including some of the leading figures in Anglo-Australian relations, the Society is the organisation for individuals and companies who want to support the wide-ranging and modern relationship between the UK and Australia.