IT PBC recruitment main region
Projects & Business Change recruitment


Projects & business change is a dynamic and progressive area in the changing world of work. Demand for top talent is only expected to increase with many organisations continuing to invest in digitisation, process automation and technology upgrades. With the current market conditions, organisations need to stay one step ahead of their competitors when it comes to accessing talented projects & business change professionals for their teams.
At Hays Projects & Business Change, we specialise in three distinct markets – financial services, commerce & industry and government. With each of our consultants uniquely positioned to provide you with the latest advice on market trends and salary information. We regularly host industry events and partner with leading industry bodies to ensure we are up-to-date on emerging trends and are continuously building our candidate networks.
We take the time to understand what skills and competencies are required for your organisation and utilise crucial tools like our extensive database of candidates and data partnerships to deliver you the best candidates. Our expert consultants have the experience and knowledge you need to find the right candidate for your team and organisation.
If you're looking for a recruitment partner that aims to add value, speak to a Hays Projects & Business Change consultant today.
View All Candidates
Employer specialism pages lower promo boxes KC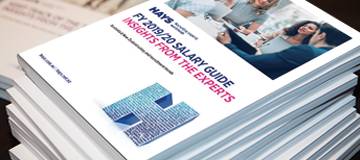 Salary Guide
Download your free copy of the latest Hays Salary Guide for trends in your industry.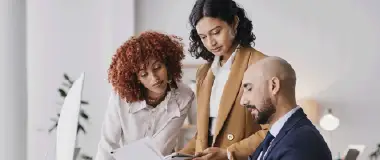 Register a vacancy
Have a vacancy to fill? Connect with Hays to find out how we can staff your business.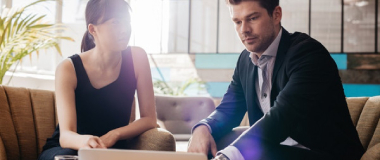 Employer insights
Read about recruitment trends in your industry and access exclusive insights from Hays.