IT operations & support recruitment


The rapid growth of end user technology and mobility in the workplace has seen the importance of operations & support grow immensely. Hays Information Technology's operations and support team understands that the effectiveness of an IT department depends on its people.
We engage and attract talent with both the technical expertise to respond to challenging scenarios and the communication skills to serve the business effectively and professionally.
Our consultants help organisations achieve their full potential by finding the best talent, whether that's an IT Operations Specialist, Engineer or Strategic Manager. We supply support staff right across the operational spectrum, from end user services levels 1-3, desktop and applications support specialists to IT infrastructure specialists.
View All Candidates
Employer specialism pages lower promo boxes KC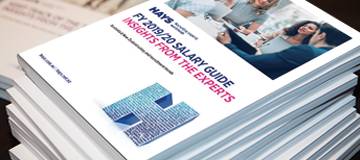 Salary Guide
Download your free copy of the latest Hays Salary Guide for trends in your industry.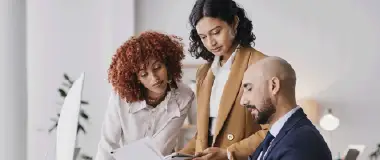 Register a vacancy
Have a vacancy to fill? Connect with Hays to find out how we can staff your business.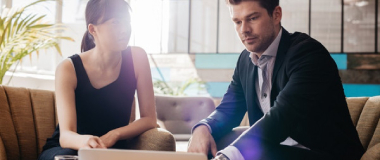 Employer insights
Read about recruitment trends in your industry and access exclusive insights from Hays.