ERP & CRM recruitment


Hays Information Technology's ERP and CRM recruiting experts understand the importance that these critical systems play in an organisation's effective operation and the role that IT professionals play in their delivery.
With our depth of knowledge we'll confidently match ERP and CRM professionals with roles that best suit their technical abilities and ambitions.
We recruit across government and commercial organisations for roles ranging from Developers to Business Analysts, Technical Analysts and Implementation Consultants within the ERP and CRM field.
View All Candidates
Employer specialism pages lower promo boxes KC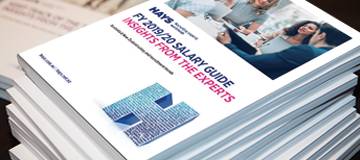 Salary Guide
Download your free copy of the latest Hays Salary Guide for trends in your industry.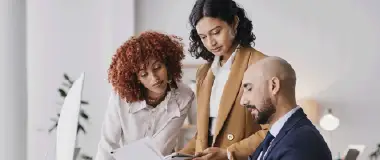 Register a vacancy
Have a vacancy to fill? Connect with Hays to find out how we can staff your business.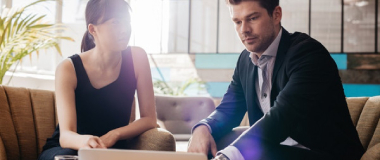 Employer insights
Read about recruitment trends in your industry and access exclusive insights from Hays.