IT DT recruitment main region
Digital Technology recruitment


Digital transformation and innovation has touched every industry in the current environment. The skills businesses need now, and into the future will continue to have their foundation in digital technologies. We understand that now, more than ever, the importance of having the right digital skills that will enable your organisation to thrive.
At Hays Digital Technology, we have extensive experience providing permanent and contract recruitment solutions to a diverse array of native digital and traditional organisations. From global corporations and national businesses through to government, universities, not-for-profits and small-medium enterprises. Our expert consultants are dedicated to specific technologies and skill-sets across financial services, commerce & industry and government vertical markets.
Our extensive candidate database, as well as data partnerships in place with SEEK Limited and LinkedIn allows our consultants to find and engage with not only active candidates but those indirectly seeking new opportunities. We also actively promote and engage with candidates on specialist job boards like Stack Overflow. Extending our ability to connect you with the specialist talent you need to drive your business forward.
Whether you're recruiting for a Software Developer, Data Analyst or have an extensive number of digital technology roles available, we take the time to thoroughly understand your business requirements. Our deep industry knowledge paired with our understanding of market conditions means we attract the best digital technology candidates for your organisation.
To find out more about our personalised recruitment services, contact your local Hays office or click here to search for candidates. We also have a range of employer resources available to help you navigate the talent attraction, sourcing and recruitment process. Take a look at the latest employer insights, blog articles and download your copy of the Hays Salary Guide to make sure you're offering competitive salary in attracting top digital technology talent.

View All Candidates
Employer specialism pages lower promo boxes KC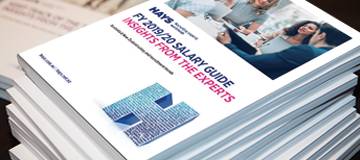 Salary Guide
Download your free copy of the latest Hays Salary Guide for trends in your industry.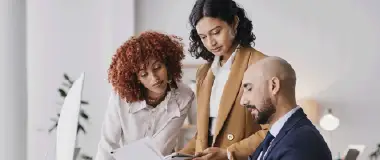 Register a vacancy
Have a vacancy to fill? Connect with Hays to find out how we can staff your business.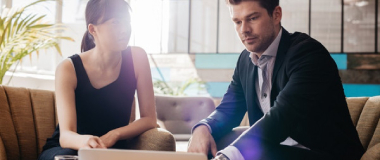 Employer insights
Read about recruitment trends in your industry and access exclusive insights from Hays.