IT Cyber Security Recruitment KC
Cyber Security recruitment


In response to a continuously evolving cyber landscape and increasing awareness from employers of the threats and data breaches they face, Hays Information Technology's cyber security team specialises in recruiting talented cyber security professionals.
We recruit temporary, contract and permanent professionals across the full range of cyber security disciplines, including information security and governance, cyber security, security operations, security architecture and design.
The types of jobs we recruit for include Cyber Security Analysts and Architects, DevSecOps Engineers, Penetration Testers and Business Continuity Analysts.
View All Candidates
Employer specialism pages lower promo boxes KC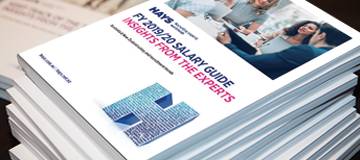 Salary Guide
Download your free copy of the latest Hays Salary Guide for trends in your industry.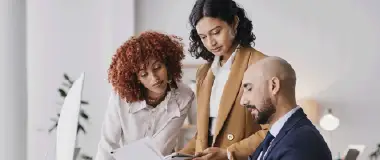 Register a vacancy
Have a vacancy to fill? Connect with Hays to find out how we can staff your business.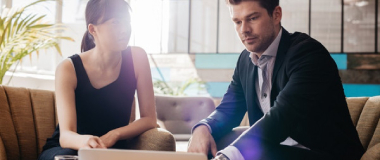 Employer insights
Read about recruitment trends in your industry and access exclusive insights from Hays.