Human Resources recruitment | Main region | UB
Human Resources recruitment



We understand that HR professionals are critical to the future growth of any company. Our deep expertise allows us to source talented human resources professionals at all levels, including HR directors, managers, HR generalists and specialists in change management, remuneration and benefits and OH&S.
With 40+ offices across Australia & New Zealand, we have a great deal of local knowledge, a deep understanding of the HR profession and a national pool of talent, ensuring you get only the best candidates for your organisation.
We regularly win repeat business based upon our track record, knowledge of our clients' business and understanding of the current HR market.
Our consultants would be delighted to discuss how we could help you find staff.
Employer specialism pages lower promo boxes KC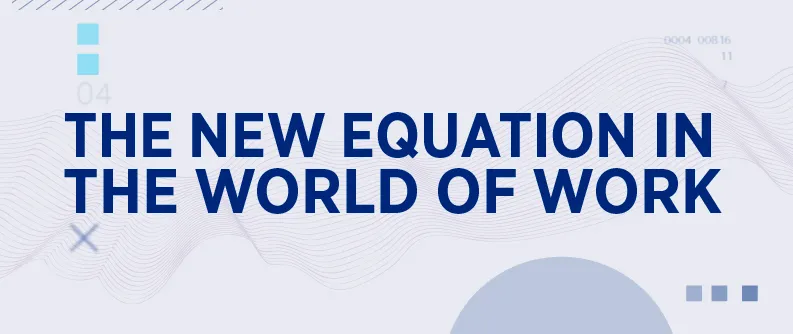 Hays Salary Guide
We offer all the information you need to support your hiring decisions.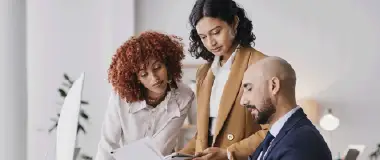 Register a vacancy
Have a vacancy to fill? Connect with Hays to find out how we can staff your business.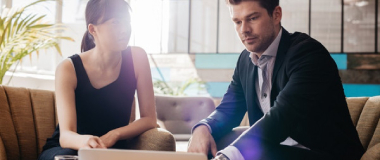 Employer insights
Read about recruitment trends in your industry and access exclusive insights from Hays.
Recruitment outsourcing promo for HR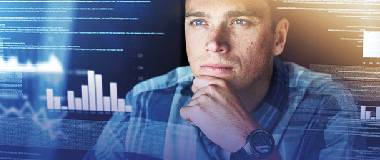 Recruitment outsourcing
Need a better, faster, approach to talent acquisition? Re-think your talent strategy with our RPO experts.