Salary Guide Download main region kc
Download Hays Salary Guide Australia 2021


Download our FY21/22 Salary Guide on by completing your details below or use our Salary Checker to see how your salary compares.
As a hiring manager or employer in Australia, use the Hays Salary Guide to maintain your competitive position in securing and retaining top talent. By having an understanding of average salaries across your industry, you can offer a competitive salary in order to attract top talent for your job listing.
Salary Checker Promo Block | RH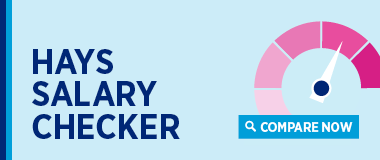 Check your salary
Find out if you are earning the salary you deserve with the Hays Salary Checker.