Projects & Business Change jobs main region NEW
Projects & Business Change jobs


Hays Projects & Business Change is an integrated specialist team dedicated to finding jobs for project and change management professionals across Australia. We work in collaboration with job seekers to match them with their perfect role, aligned to their career goals and ambitions.
We partner with leading organisations and source talent for a range of innovative and high profile projects, whether it be a permanent, temporary or contract role. Our consultants are specialists across government, commercial as well as banking and financial services sectors. They are uniquely positioned to provide career advice and guidance on those specific industry sectors of interest to you.
We recruit the following project and change management roles but are not limited to:
Change Lead
Senior Change Manager
Change Analyst
Program Director
Program Manager
Senior Project Manager
Senior Business Analyst
Project Coordinator
Process Analyst
PMO Manager
PMO Analyst
Technical Writer
Hays Projects & Business Change ensures a tailored approach through the job seeker journey as well as career advice.
Jobs landing page promo boxes lower region KC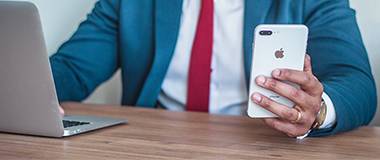 Create a job alert
Hays job alerts make your search for the ideal job as easy as possible.
Send us your CV
Send us your CV and start your search for a new job with job alerts, fast apply and more.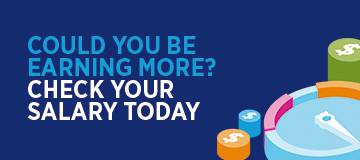 Salary checker
Find out if you are earning the salary you deserve with the Hays salary checker.