IT operations & support main region content NEW
IT Operations & Helpdesk Support jobs


The rapid growth of end user technology and mobility in the workplace has seen the importance of operations & support grow immensely. Hays Information Technology's operations and support team understands that the effectiveness of an IT department depends on its people.

We recruit talent with both the technical expertise to respond to challenging scenarios and the communication skills to serve the business effectively and professionally.

Our consultants help job seekers achieve their full potential by finding the right role for them, whether that's as an IT Operations Specialist, Engineer or Strategic Manager.
We recruit support staff right across the operational spectrum, from end user services levels 1-3, desktop and applications support specialists to IT infrastructure specialists.
IT operations & support jobs we recruit for but are not limited to:
Infrastructure Architect
Infrastructure Designer
Network Engineer
End User Support Analyst
DBA
Application Support Analyst
Service Delivery Manager
Incident Manager
Problem Manager
Jobs landing page promo boxes lower region KC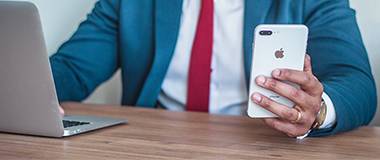 Create a job alert
Hays job alerts make your search for the ideal job as easy as possible.
Send us your CV
Send us your CV and start your search for a new job with job alerts, fast apply and more.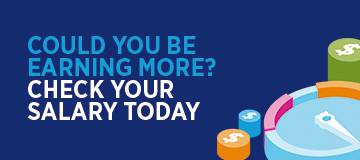 Salary checker
Find out if you are earning the salary you deserve with the Hays salary checker.