ERP & CRM jobs main region content NEW
ERP & CRM jobs


Hays Information Technology's ERP and CRM recruiting experts understand the importance that these critical systems play in an organisation's effective operation and the role that IT professionals play in their delivery.
With our depth of knowledge we'll confidently match ERP and CRM job seekers with roles that best suit their technical abilities and ambitions.
We recruit across government and commercial organisations for jobs ranging from Developers to Business Analysts, Technical Analysts and Implementation Consultants within the ERP and CRM field.
ERP & CRM jobs we recruit for but are not limited to:
Support Specialist
Developer
Consultant
Technical Analyst
Implementation Consultant
Architect
Jobs landing page promo boxes lower region KC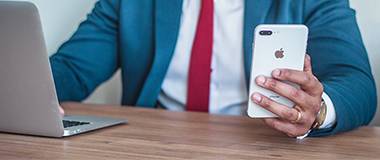 Create a job alert
Hays job alerts make your search for the ideal job as easy as possible.
Send us your CV
Send us your CV and start your search for a new job with job alerts, fast apply and more.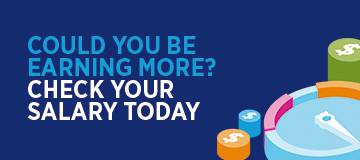 Salary checker
Find out if you are earning the salary you deserve with the Hays salary checker.