Hays Hub Appp main region
Welcome to Hays Hub App



We're delighted to introduce you to a new way of working with Hays to ensure you receive the latest job vacancies quicker than ever before with our new app.
What is Hays Hub?
Hays Hub is designed to make temporary working even easier. By downloading the app you will receive instant notifications of temporary positions from Hays, at a touch of a button. You'll save time while gaining access to temporary jobs faster than ever before.
With one click you can:
Manage your work schedule all in one place
Receive assignment information, including maps and requirements for new roles
Send your Hays consultant real-time availability updates – letting us know when you're free to work
Accept or decline roles
Ready to get started?
First you need to register with Hays, by contacting your Hays consultant or local office, and complete our standard compliance checks.
Following successful registration with Hays, we will provide you with details to setup your Hays Hub account. You will receive an email containing your username, login details, a link to set your password and links to download the app for iOS or Android.
Contact us - RH promo box KC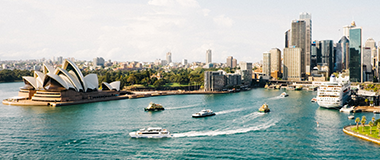 Contact us
Hays has offices across all states and territories. Contact us to discuss your recruitment needs.