Cloud & DevOps recruitment
Cloud & DevOps recruitment


DevOps and cloud infrastructure have become essential business tools that are driving business transformation and innovation.
At Hays Information Technology, our cloud & devops team focus on providing employers with the talent they require for the automation of their software development lifecycle and the development of their cloud platforms.
We source candidates at all levels from Cloud Architects, DevOps Leads, Build & Release Managers, DevOps Engineers and Site Reliability Engineers.
View All Candidates
Employer specialism pages lower promo boxes KC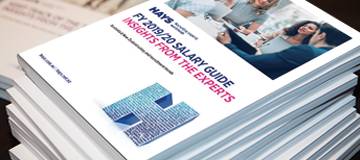 Salary Guide
Download your free copy of the latest Hays Salary Guide for trends in your industry.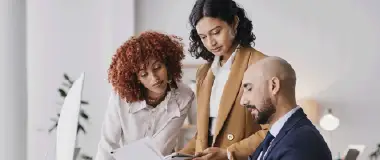 Register a vacancy
Have a vacancy to fill? Connect with Hays to find out how we can staff your business.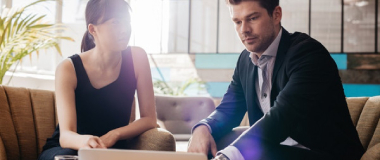 Employer insights
Read about recruitment trends in your industry and access exclusive insights from Hays.