Contact customer service

If you have a question for Hays please contact the Customer Service team by completing the form on this page.
CustomerServiceForm JSP Portlet
Indicates a required field.
Customer service contact lower region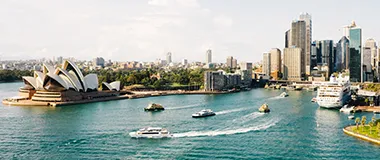 Find my nearest office
Hays has offices across all states and territories. Contact us to discuss your recruitment needs.