Competiton winner
Competition winner

The Promoter conducted a random prize draw at 10:00am on 26/02/2020 (AEDT) at Level 13, Chifley Tower, 2 Chifley Square, Sydney, NSW, 2000.
The winner of the random prize draw was Margot from New Zealand.
HaysSearchEntityForm Portlet
Contact us - RH promo box KC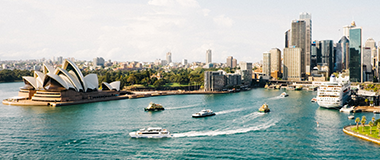 Contact us
Hays has offices across all states and territories. Contact us to discuss your recruitment needs.